Here are more Month of Challenge (MOC) layouts.
This challenge was to scraplift a book cover as inspiration. At the end of every yearly scrapbook I add a summary page listing some of the major highlights of the year. I like to call it a time capsule instead of a summary. I think this is the second year I've had a circular theme for it.
Wonder Papers by Allison Pennington; Fortitude Basics by Laurie Ann
Here was the book cover that served as inspiration.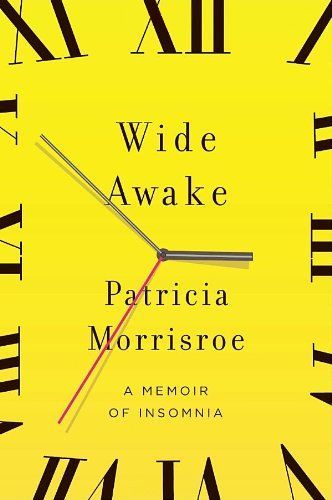 These were just some silly pictures. The challenge was to use a free style scatter/cluster on your page. I thought this template was perfect for a free style page.
The Good Stuff by Valorie Wibbens and Karla Dudley; Retro Mod by Sahlin Studio
Sparkly Confetti by Sara Gleason; Shake It Itty Bitty by Fiddle Dee Dee
This challenge was to use word-art in your title. I have a lot of pictures like these from visits to the park. I used the
Story Swoop
technique for the journaling, using the park pictures to tell a story about his overalls.
Simple Things by Pink Reptile Designs; New Beginnings by Kaye Winiecki; Capturing Fall Lilypad Collab
Document This by Laurie Ann; On The House April Template by Jenn Lindsey
These are just pictures of two cousins having fun. This challenge was to use filters in Photoshop to create a watercolor effect on a photo (I used it on the large photo). This is a newest favorite layout. I didn't do much journaling here. I used the tabs to fill in just a few details ("beaver tracks," "telling secrets," and "hiding from the police"). I love the effect.
Vintage Florals by Valorie Wibbens; Cleaning Bug and I Am Not Perfect by Pink Reptile Designs
Wood Prints by Lynne-Marie; Dear Diary by Little Butterfly Wings; Country Fair Picnic by Sahlin Studio
Document This by Laurie Ann; Recyclables 27 by Scrapping with Liz; CU flowers by Wendy Page
I'll have more in a few days. Thanks for stopping by!